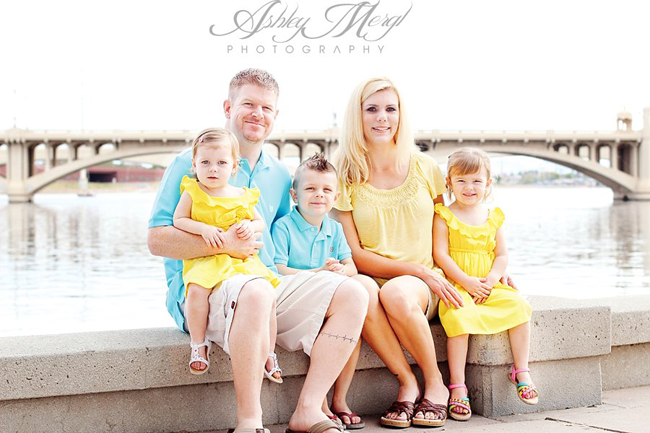 This is the personal site of Billy Coover - software engineer, entrepreneur, and sports nut. I build desktop, web, and mobile applications.
##Background
From mid 2005, through now, I've been building award winning enterprise desktop, mobile, and web applications. In April of 2011 I quit my day-job to focus on my startup and diving into freelancing and entrepreneurship. About two years ago I decided to go back and finish my degree. In June of 2012, I graduated with honors with a BS degree in Software Engineering from The University of Phoenix.
In 2010 I co-founded Nearby Now. Nearby Now is a company focused on helping small businesses increase sales, drive more visitors to their website, and get more good customer reviews.
##Now
When I have some downtime from Nearby Now, I work on Pay Pay Pad for Stripe, the best iOS app for managing your Stripe account.
##Get in Touch You can find me on Twitter, or email me at billy@coovtech.com.
</div>