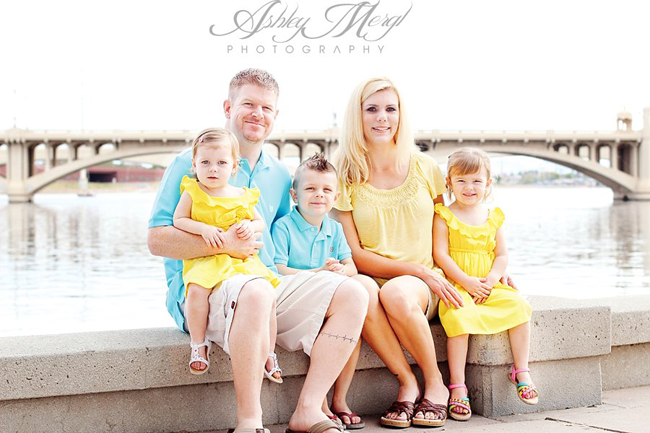 This is the personal site of Billy Coover – software engineer, entrepreneur, and sports nut. I build desktop, web, and mobile applications for businesses of all sizes.
Background
From mid 2005, through now, I've been building award winning enterprise desktop, mobile, and web applications. In April of 2011 I quit my day-job to focus on my startup and diving into freelancing and entrepreneurship. About two years ago I decided to go back and finish my degree. In June of 2012, I graduated with honors with a BS degree in Software Engineering from The University of Phoenix.
In 2010 I co-founded SideBox with my business partner Barry Harkness. SideBox is a company focused on building tools for the small service industry. In 2011, we built and launched Nearby Now, a mobile toolset designed to help small businesses increase sales, drive more visitors to their website, and get more customer reviews.
Now
In 2013, I joined the team at Less Neglect to help them build an amazing customer analytics platform.
I enjoy working on these fun projects like Pay Pad for Stripe, Alerts for Stripe, and Tekfolio.
Get in Touch
You can find me on Twitter, or email me at billy@coovtech.com.